Makeup:
All occasion makeup application - £35 (£5 lashes)
Bridal/ Bridal trial- please contact me for an individual quotation.
Eye makeup only - £25
Halloween (full face + special effect) - £40 (£5 lashes)
Lashes:
Classic lash extentions - £30
Classic infill (2-3 weeks) - £20
Hybrid lash extentions - £35
Hybrid infill (2-3 weeks) - £25
Russian lash extentions - £40
Russian infill (2-3 weeks) - £30
Lash removal - £5 or free with new set.
Luxury 3D mink strip lashes - £10 ( plus p+p ) Lightweight and durable lasting 15 to 20 wears full range from natural to full glam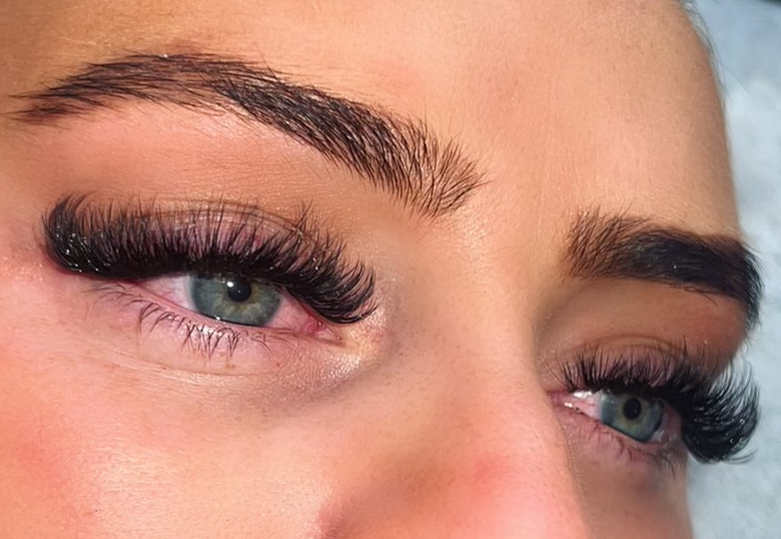 Brows
What is BROW LAMINATION?

Brow lamination is a process of restructuring the brow hairs to keep them in a desired shape. This is the ultimate solution for eyebrows that do not have symmetry where the hairs follow a different pattern. With lamination we can realign the brows in such a way to give them the desired shape you want and a fuller look. The treatment costs £30 and last 6-8 weeks. Brow lamination includes a tint, wax, tweeze and lamination, this will typically take 30 minutes.
Brow lamination - £30
Brow tint and wax - £15

Please note:
All appointments require a £10 deposit. Bridal deposits depend on each individual quotation.